Here is your chance to win even more FREE Sector swag! Press the button below for rules and entry form!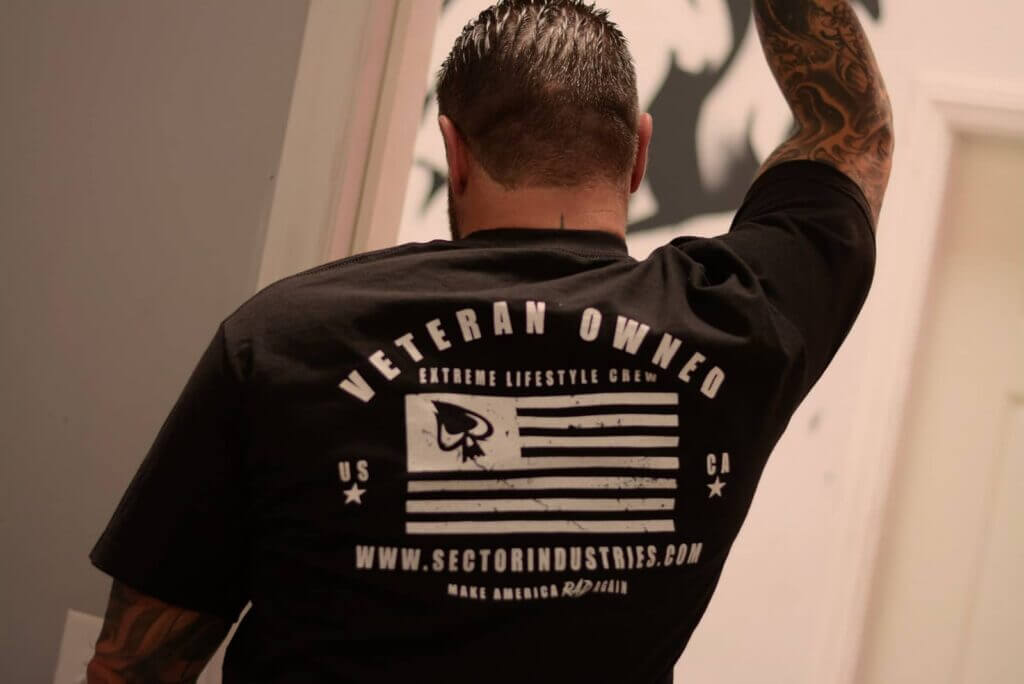 Take as many creative photos of yourself wearing our Sector clothing and upload them using the form below!
Ideas to help you win the contest:
Photos wearing your clothing at work
Photos representing Sector during your lifestyle events (eg. boating, at the beach, riding, at the gun range) be creative! The more creative the better!
We will pick 3 winners (maybe more!) to receive 2 tshirts and 1 sweat shirt! We are also going to throw in a cool prize to everyone that participates! What that is…. who knows! but it will be worth it!